A Walk in the Woods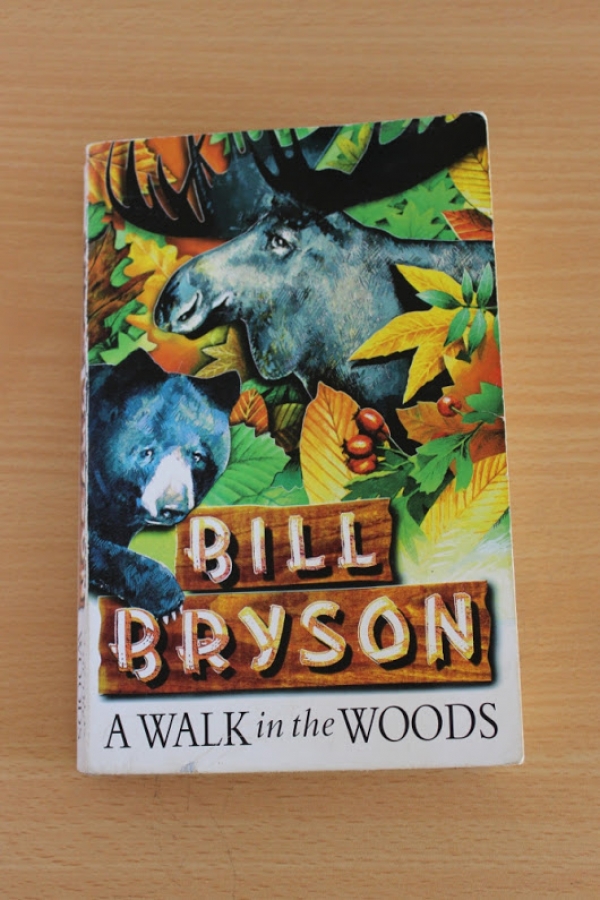 19th Oct 2015
A Walk in the Woods - Bill Bryson

The promotion of the recent film based on this book reminded me it was somewhere on my shelves. I dug it out and really enjoyed it again. It is the same as all Bryson's work, entertaining and informative. Some part storyline of the hike and then some historical or statistical aspect.

This one may be better at characters than others, especially with his hiking companion Katz.

Part "travel fiction" part informative "non-fiction".
2023
2022
2021
2020
2019
2018
2017
2016
2015