Lost Geography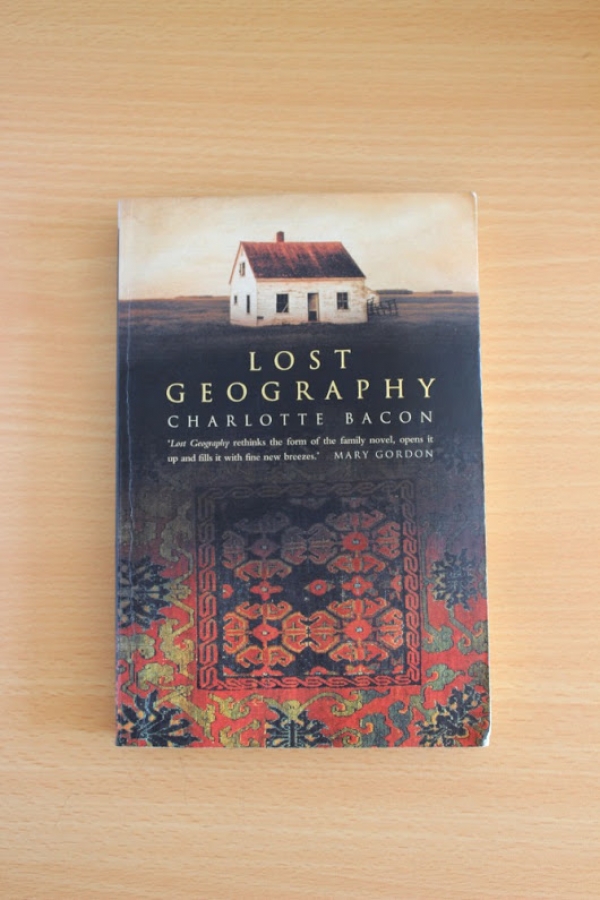 08th Jan 2016
Lost Geography - Charlotte Bacon

This is a beautifully written book, in the space of 40 pages the author immerses you in a couple and a family. Then continues to span 3 generations of the family.

Some characters I did not engage with, but others I cared for and were drawn too. No great twists or mysteries, just family and struggle and love.
2023
2022
2021
2020
2019
2018
2017
2016
2015