Beyond the Chains of Illusion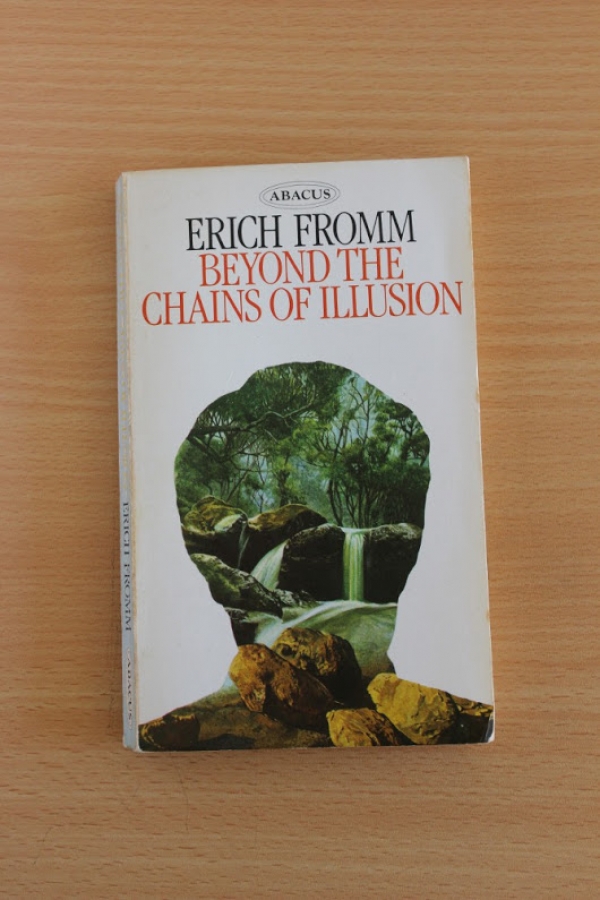 24th Feb 2016
Beyond the Chains of Illusion - Erich Fromm

Fromm examines the philosophy of Freud and Marx and then adds his own takes. This was a bit harder to read than 'To Have or To Be'.

I took away a better understanding of repression and societal subconscious. It was nice to be aware again of us all being humans. Below the constraints and societal norms we are all very similiar.
2023
2022
2021
2020
2019
2018
2017
2016
2015