The Power of Meaning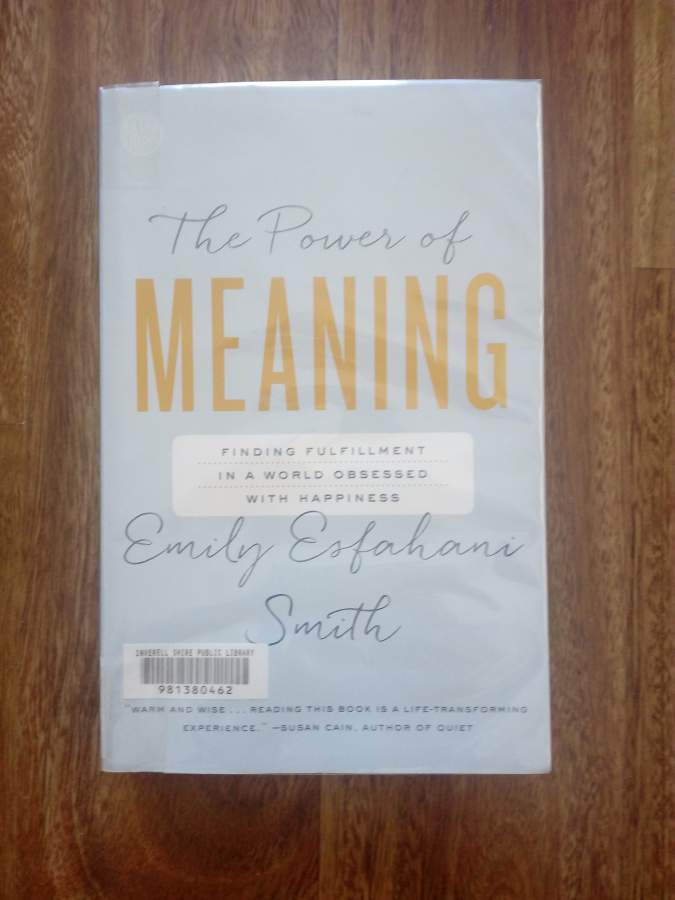 29th Dec 2018
This is a lovely book. Emily uses great anecdotes and latest science to back her 4 pillars of meaning. Refreshing to read such practical advice on satisfaction in life. Not happiness, not the pursuit of more possessions, genunie meaning and contentment.
A Sense of Belonging
Purpose
Transcendence
Storytelling
An easy short read that will improve your life.
2023
2022
2021
2020
2019
2018
2017
2016
2015