Mindstar Rising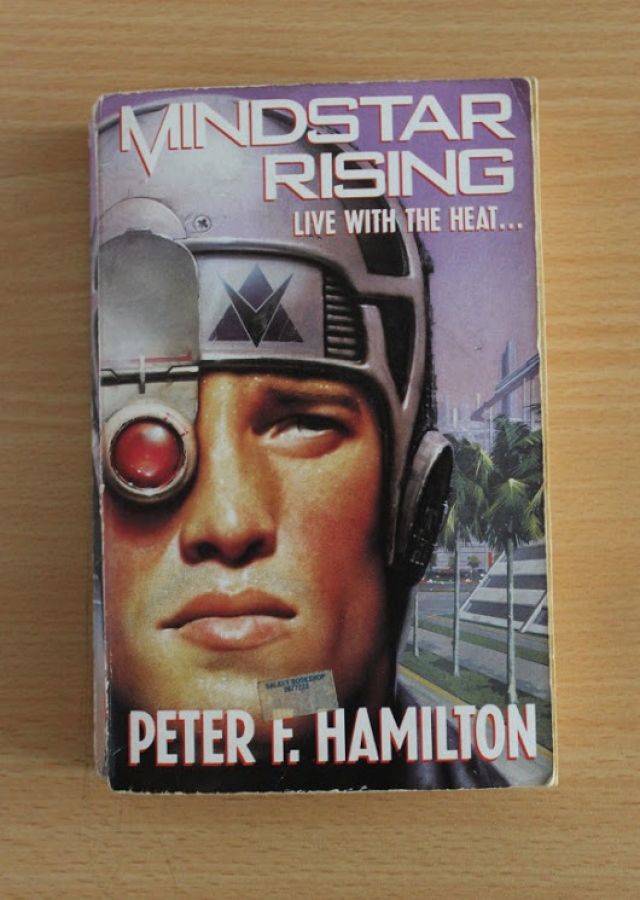 05th Nov 2015
Mindstar Rising - Peter F. Hamilton

This was one of those secondhand bookshop finds, some old Sci-Fi that I thought might have some good ideas. In fact it was written in 1993 and I was very impressed with it.

Set in the future after the climate crunch and a communist government in England. It is like a Fleming and Clancy novel in parts, macho ladies man lead with military action.

Other parts are what I liked - cybertec, wetware, psychics enhancement, AI, mind loading.

Well paced, fun to read, with good action and twists. Hamilton wrote two other books in this series - Quantum Murder and Nano Flower. Then he went on to do epic space SciFi, massive books with many plotlines. I like his smaller earlier books like this one.
2023
2022
2021
2020
2019
2018
2017
2016
2015