Stumbling on Happiness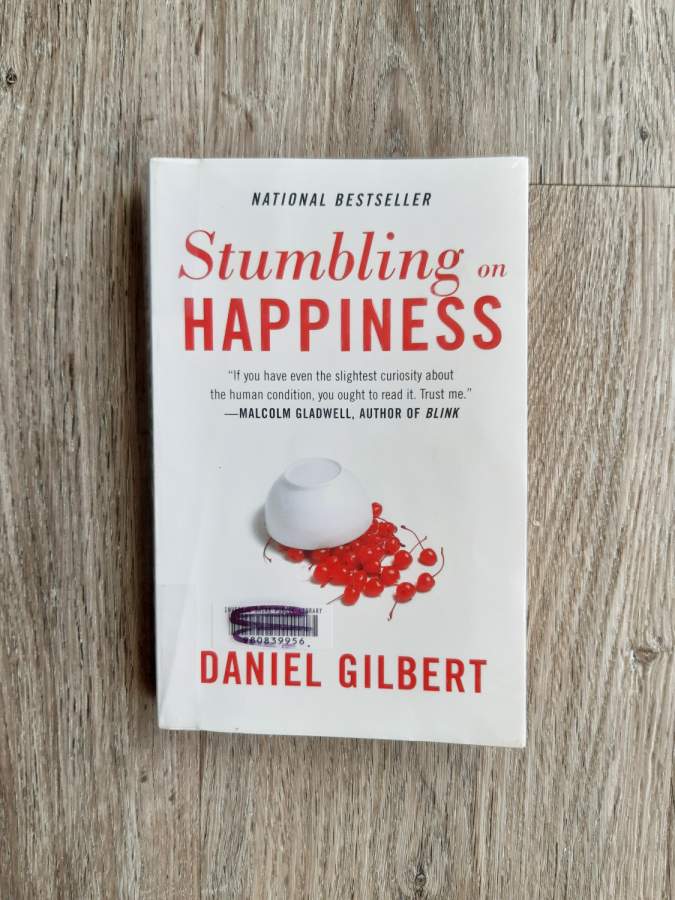 26th Nov 2020
Daniel Gilbert
I don't like self-help books, but this one had a more scientific and non-ficton approach. Plus with the endorsement of Malcolm Gladwell, I had to give it a try.
It is a fascintating examination of our ability to remember the past, perceive the present and imagine the future. Like our physical body our brain has tricks and shortcuts for perception. I particularly liked the concept of a psychological immune system. The premise was to examine our pursuit of happiness in this context.
Gilbert moved the story forward with examples from scientific studies and has a sharp wit that was very entertaining.
2023
2022
2021
2020
2019
2018
2017
2016
2015