The Flaneur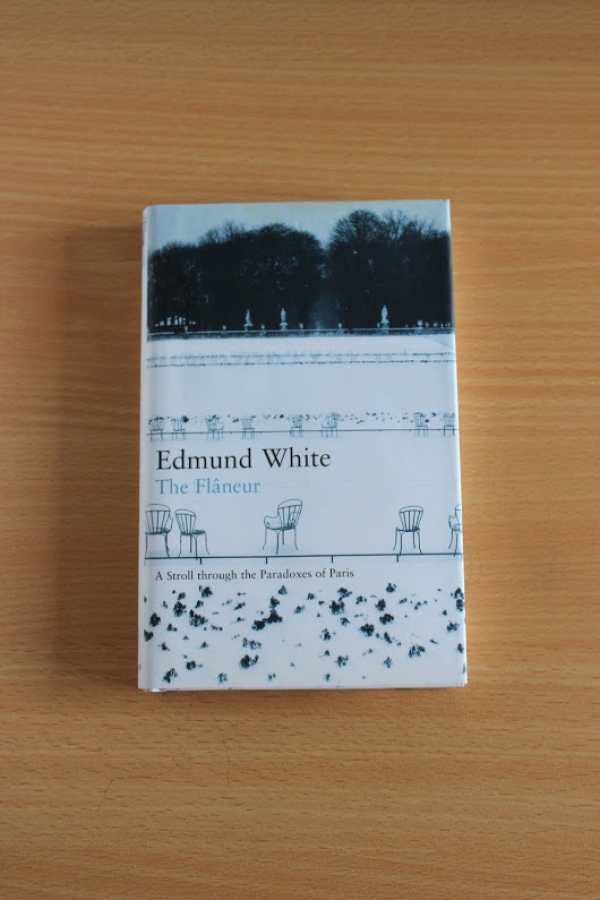 13th Nov 2015
The Flaneur - Edmund White

This is a "the writer and the city" series in which some of the finest writers of our time reveal secrets of the city they know best. Peter Carey did one on Sydney.

I have never read Edmund White, I thought this would be a light travel book with personal insight into daily life in Paris. It was a interesting read with good history and social comment on Paris and the world. But did not hit the mark for me, my expectations were elsewhere.
2023
2022
2021
2020
2019
2018
2017
2016
2015