Five Quarters of the Orange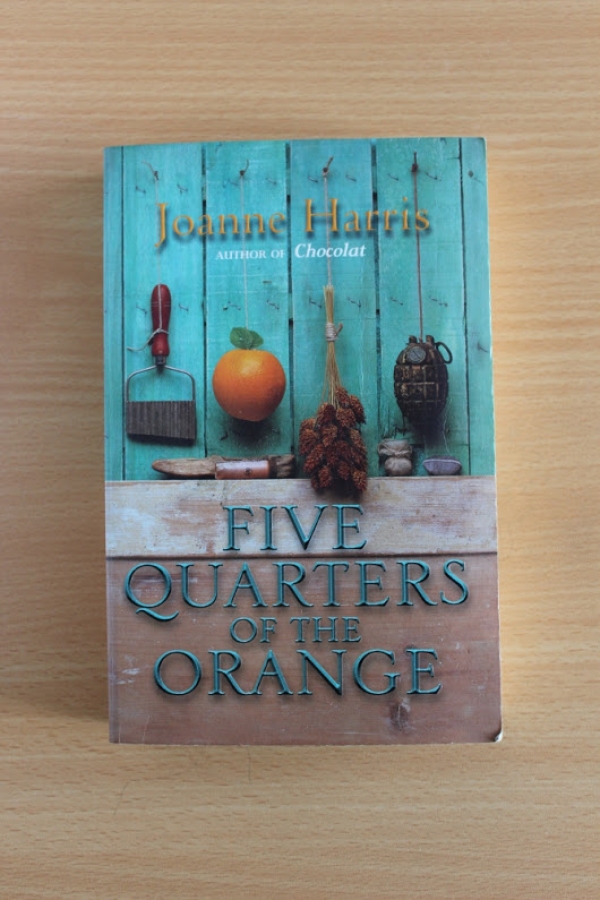 15th Oct 2015
Five Quarters of the Orange - Joanne Harris

This is a lovely literature but did not blow me away. It is a History/Literature/Food/War book.

Set in regional France in the village of Les Laveuses with a food theme Joanne is known for. One chapter is the protagonist's old age and the next her childhood in occupied France in the second world war.

These flashbacks made it sometimes difficult to follow. It was a page turner, an examination of dysfunctional family relationships and a family mystery. But I don't think it will linger in my head long.
2023
2022
2021
2020
2019
2018
2017
2016
2015