The Drawing of the Dark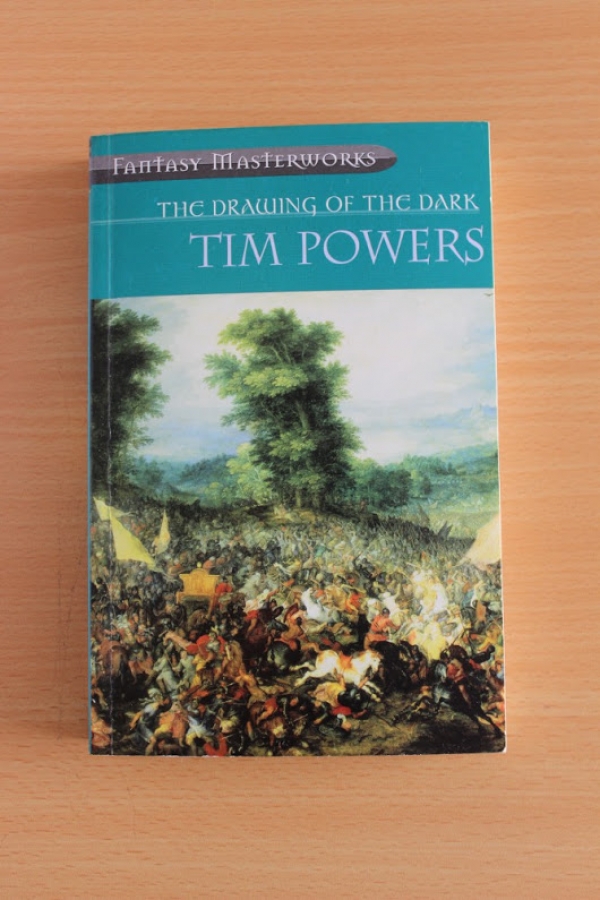 18th Mar 2016
The Drawing of the Dark - Tim Powers

I picked this one up because it was in the Fantasy Masterworks series, but I did not know what to expect. It was about a swordsman/bouncer from the 14th century.

I really enjoyed it, likable characters, good fantasy elements along with the action of war/swordplay, humorous in parts.

Will keep an eye out for his other works.
2023
2022
2021
2020
2019
2018
2017
2016
2015